With Windows 11's release, you might want to grab the Windows 10 ISO for archival purposes, or in order to get the free upgrade to Windows 11 via your Windows 10 license.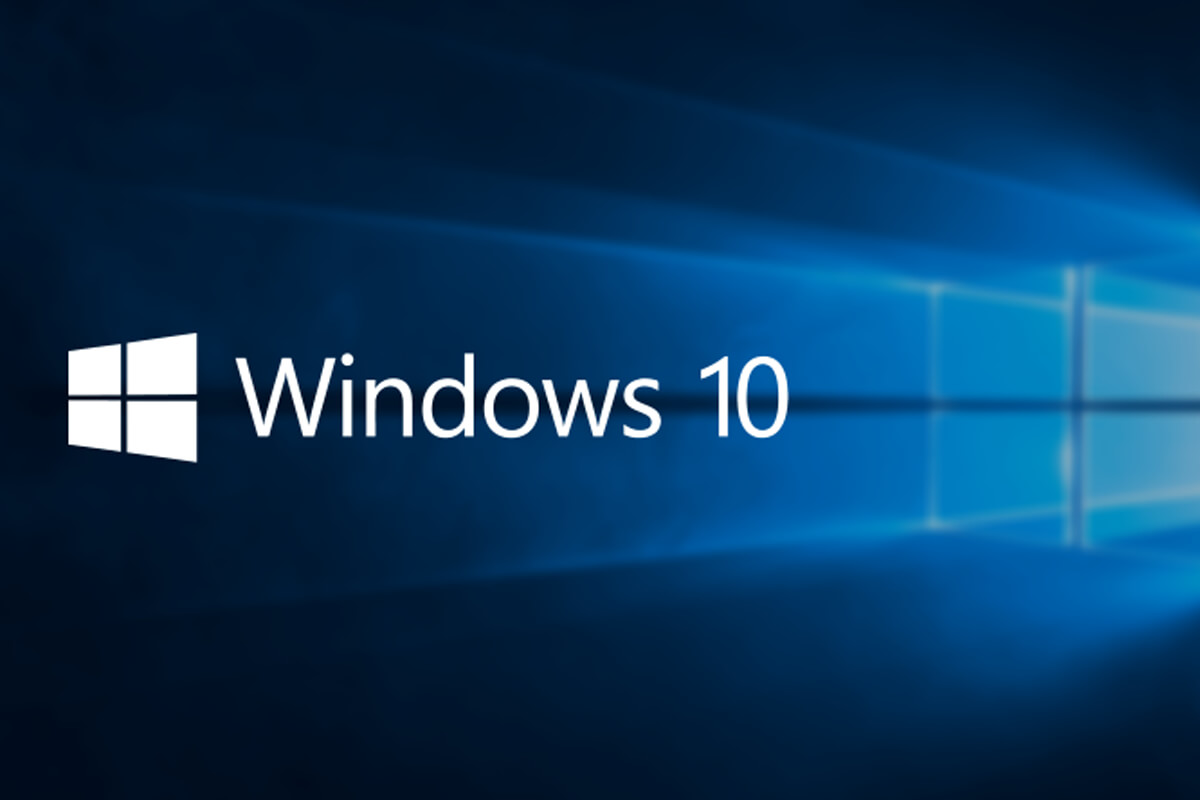 Get the Windows 10 media creation tool.
With Microsoft's media creator you can easily make a bootable USB installer for either 32bit or 64bit versions of Windows 10, and can even make an ISO that includes both.
Download Windows 10 using the Microsoft installation media creator:
If you're looking for windows 11 download links you can find them here.